Patriotic Merchandise
Express your patriotism with patriotic merchandise… while helping support Magnificent Heroes by shopping at one of our affiliated outlets.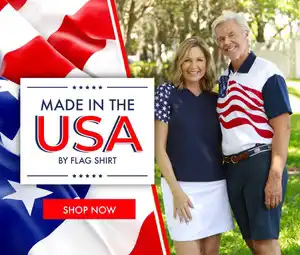 Flag Shirt is a 3rd generation family owned… veteran owned and operated business founded over 70 years ago.
Patriotic apparel for Men, Women and Children… plus accessories from Jewelry, Sunglasses and Hats to Sporting Goods and more. The Flag Shirt site is truly dedicated to the American Spirit and honoring and sharing patriotism regardless of race, religion, or political affiliation.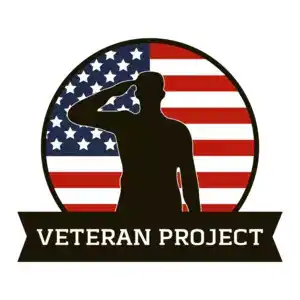 VeteranProject.com – We offer a range of patriotic and pro-American themed jewelry, t-shirts, and accessories that allow our customers to display their support for the troops. But our mission goes beyond just selling merchandise. Every month, we donate a portion of our profits to a non-profit or charitable organization that directly benefits veteran and military families in need.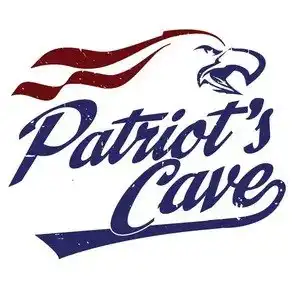 Patriot's Cave – We're the ultimate store for patriotic-themed Glassware, Apparel, Accessories & Gifts. Show your pride in the good old USA, disdain for the left, or just something funny, we have the perfect product for you!
First Responder and Military discounts available!
AmericanFlags.com – If anything should be made in America, it's our nation's flag. Our American flags look better, last longer, cost less and are sewn by patriotic Americans, working hard to serve your family and our great nation.
Not all flags are created equal!