Heroes Resource Library
Having access to support and services is as important to support groups and family members as it is to active military and veterans. To that end, we have compiled the following list of our favorite recommended resources.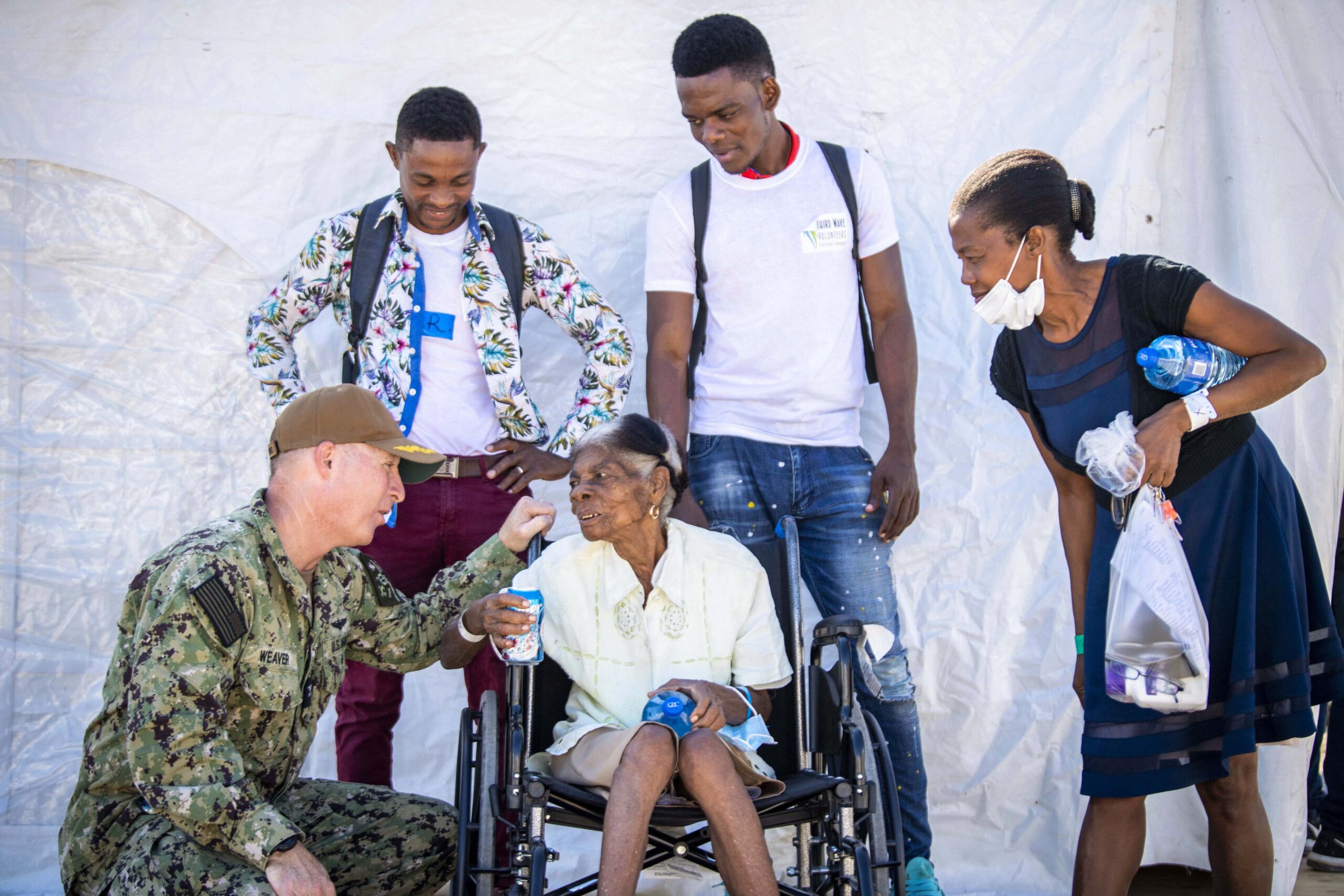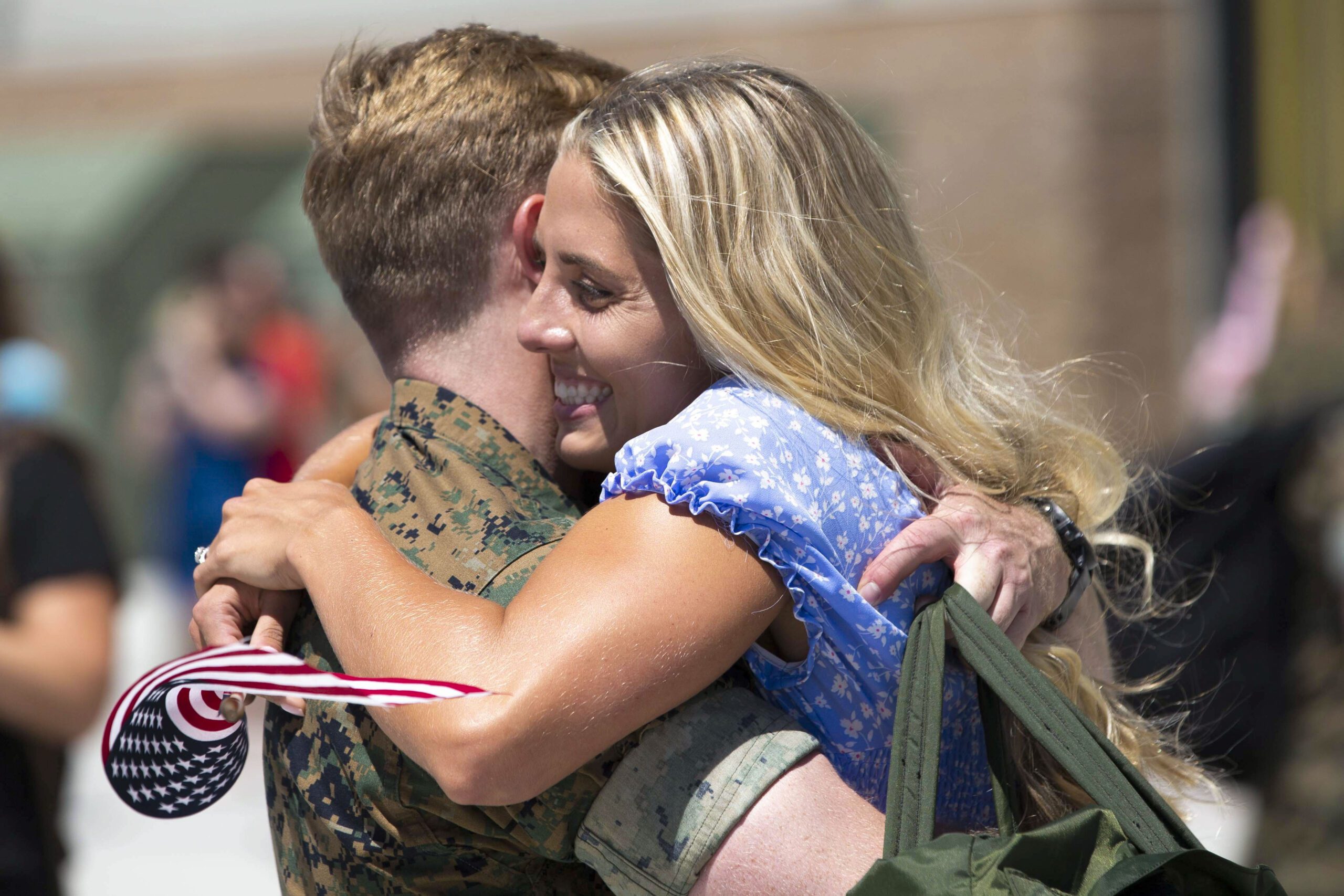 Veteran Crisis Lines
Confidential, toll-free, 24-hour-a-day hotlines serving Veterans and loved ones year-round.
---
State Veterans' Affairs Offices
Learn about the state and federal benefits you are entitled to receive and how to claim them. State Veterans Offices help veterans file claims for education, care for your health, find employment, get a veteran home loan, with compensation/pensions and much more.
State Veterans' Affairs Offices Oline

---
The Veterans Health Library
Helping Veterans stay well and well-informed
Developed under the guidance of National Center of Health Promotion and Disease Prevention's Veterans Health Education and Information Program, the VHL offers Veterans, family members, and caregivers 24/7 access to comprehensive, consistent, Veteran-focused health information.

---

Veterans Guide provides you with the necessary information you need to obtain the maximum benefits when you leave military service.
---
---
Find More Resources By Category