Get The Magnificent Heroes
Mobile App
Keep the support you need as near as your phone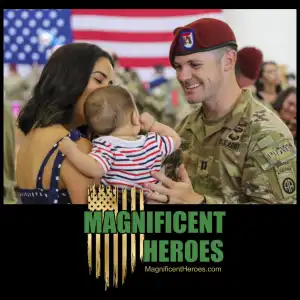 Have a fully functional mobile version of the Magnificent Heroes website plus a rapid access menu that will have the Resource Library, News Feeds, Logo Merchandise and our Contact Us form… at your fingertips.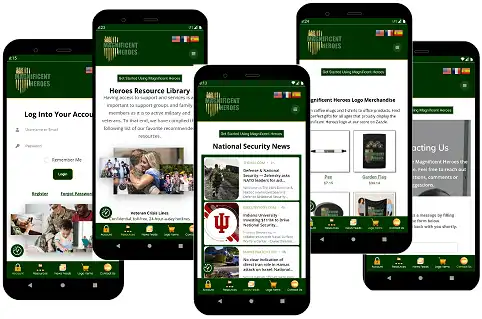 Access Your Account
Log into your account for full access to the Magnificent Heroes network with messaging and connection functions
Browse The Library
There's no need to log in for access to the Heroes Resource Library by simply clicking the "Resources" quick link
Scan The News Feeds
Get quick access to current National Security, National Defense, Military, Veterans and Veterans Affairs News
There are even quick links to buy logo merchandise or contact us!
Google Play Store Download Coming Soon!
IMPORTANT: You can install your app directly from our site if you prefer to not use App Store.
BUT…
Before installing your mobile app directly, please read the installation instructions below

.
Get

The Android Version

Now


(iOS Version Coming Soon)
Just Click On or Scan the QR Code Below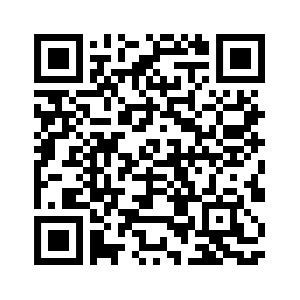 After Downloading The App File
1. Accept any pop-ups, including the "This type of file can harm your device." These automatically show up if downloading an App from outside of the Google Play Store.

2. If your phone's web browser doesn't give you the option to open the file after downloading, open your file explorer app, go to the Downloads folder on your device, then tap the APK file.

3. Allow the app any required permissions it asks for. Then, at the bottom of the installer window, tap on "Install".

4. Now you'll see the app available in your list of installed apps. Just click the icon to get started.
FAQ
Can APK files harm your Android?
Possibly. Any file you download online can contain a virus, which is why it's important to only download APKs from safe sources. You can trust any files that you download direct from Magnificent Heroes.

Can I delete APK files on my Android?
Yes. APK files are only used to install apps. Once the app is installed, you can delete the APK.